Apple Class
Please log into Seesaw to connect to your child's learning -
click the link below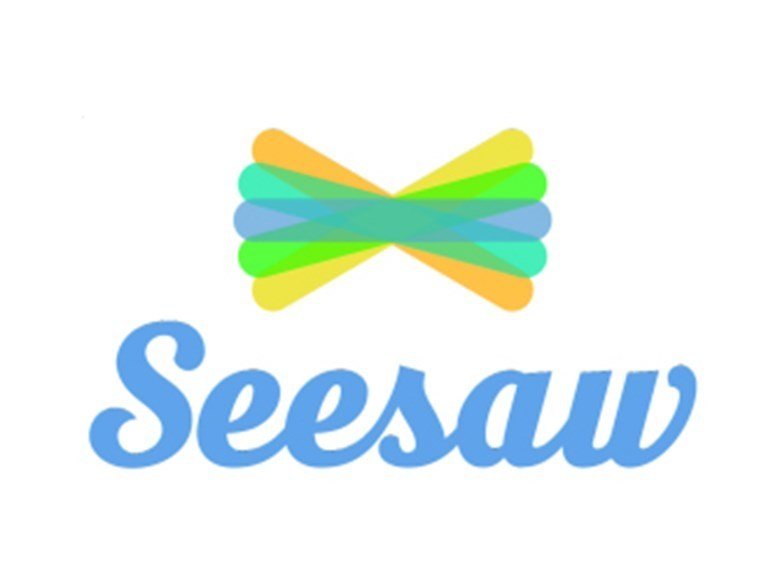 YEAR 1 CURRICULUM
Curriculum Overview for Year 1
These are the objectives that the children will be taught in Year 1 and are assessed on.
East Sussex English Performance descriptors - Year 1
MATHS LINKS
PHONICS
Below are some good links to Phonics games and resources to help support phonics practice at home.
Phonics phases This document outlines all the phonics sounds and tricky words the children need to know, across all phases.
http://www.letters-and-sounds.com/
Teach Your Monster to Read - Digital Flashcards
Cursive handwriting videos and resources
A good website with handwriting resources and videos for cursive handwriting
Phonics Play - Buried Treasure/Dragon's Den/Picnic on Pluto
FITNESS LINKS