Apple Class
Please log into Seesaw to connect to your child's learning -
click the link below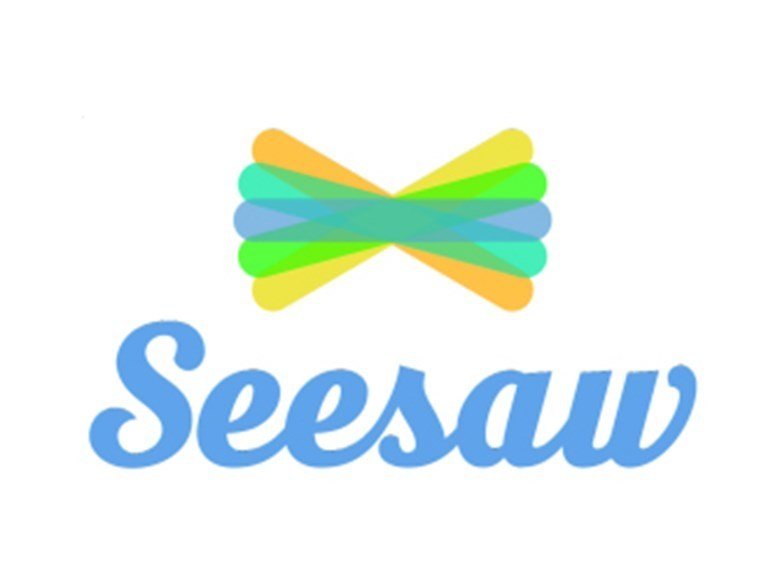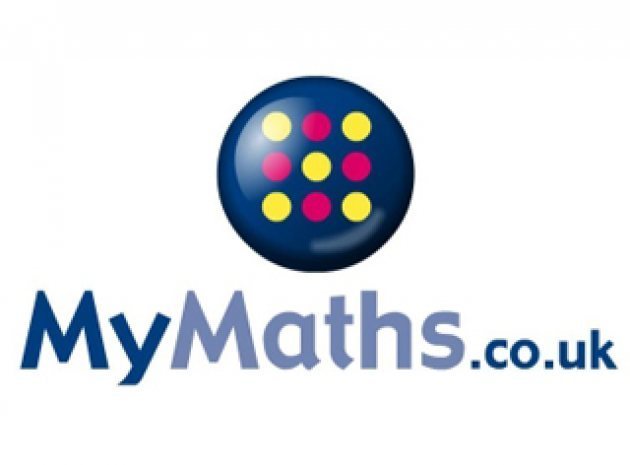 PHONICS
Below are some good links to Phonics games and resources to help support phonics practice at home.
Year 1 sounds.docx This document outlines all the phonics sounds the children need to know, across all phases.
http://www.letters-and-sounds.com/
http://www.teachyourmonstertoread.com/digital-flashcards
http://www.teachyourmonstertoread.com/v2?utm_expid=59585369-9.CJzUL6KtQJ-uz2Ss1h4ANw.1&utm_referrer=https%3A%2F%2Fwww.google.co.uk%2F
http://www.teachhandwriting.co.uk/continuous-cursive-letters-beginners.html A good website with handwriting resources and videos for cursive handwriting
http://splash.abc.net.au/home#!/media/31653/letter-planet-oo-ee-ai
Year 1 Curriculum
Attached are the Year 1 Objectives for Reading, Writing and Numeracy. These are the objectives that the children will be taught in Year 1 and are assessed on.
East Sussex English Performance descriptors year 1v2.doc
Numeracy Performance Descriptors Year 1.docx
FITNESS LINKS