Yew Class
Please log into Seesaw to connect to your child's learning -
click the link below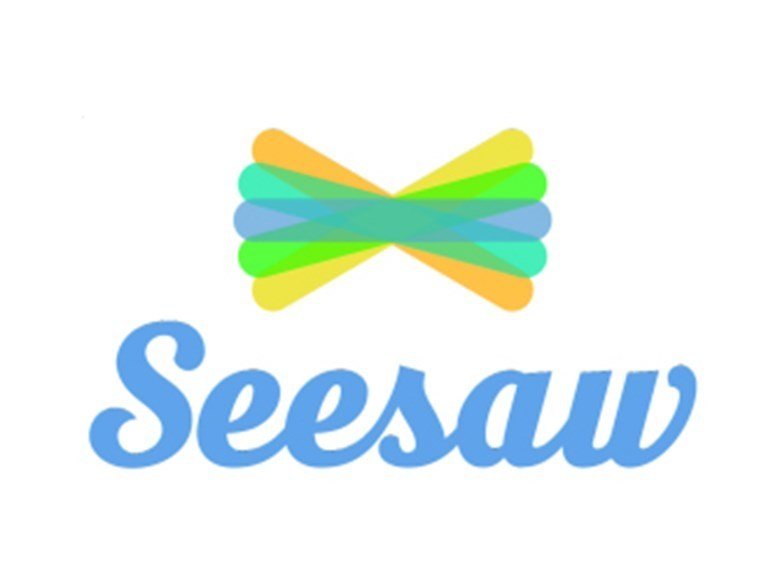 TERM 4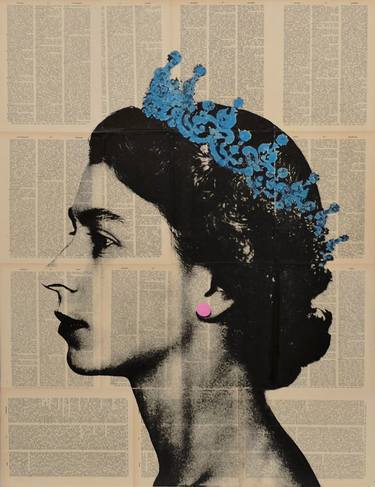 "Long to 'Rain' Over Us"
Welcome to Term 4. In our fourth term we shall be learning about our own country: studying some of the constitution, the monarchy, history (including King John and the Magna Carta), counties and geography (including the weather).
In our writing, we shall include a story based on Shaun Tan's The Arrival. In PE we shall be doing circuit training for fitness. In maths we shall be moving on to algebra and statistics (graphs). In science, classification will be our main focus and our class book will be Coming to England by Floella Benjamin.
Please look at the spelling list (linked in the next section) for our spelling work. This term, our homework move towards more time based on SPaG.com, MyMaths and the 10-minute test books given out in Term 3.
Breakfast:
The most important meal of the day. Kick start the day with a good breakfast- it makes an amazing difference to the children's learning and levels of concentration.
Spelling:
We shall have a spelling test every Thursday; children are expected to learn their spellings each week. A full list for the entire year is available here. It is important that children look up the meaning of each spelling and put them into a sentence too. The acts of looking up the spelling in a dictionary (letter by letter) and then writing them down again in context, will reinforce the learning of the spelling.
Times Tables:
Knowing tables and number bonds well and having a quick recall can make a huge difference to making National standards by the end of the year and for everyday maths. Test your child in the car, whilst washing up, just for 10 minutes a day. It is imperative to make sure children are fluent in their times tables. This does not mean that they can recite from 1 to 12 times a number. It means that if you ask them questions, that they can rapidly answer them correctly e.g., what is 6 x 8? What is 4 x 7? etc. Children have been given Superhero maths books, have access to TT Rockstars and any number of multiplication games on the internet. Self assessment (Superhero Maths), timed sheets will be available for children to work through as we have done in class. You can download them here soon.
Hawk Girl
Thor
Black Widow
Superman
Catwoman
Ironman
Wonder Woman
Reading:
Please read regularly (daily if possible) with all our children as the strong engagement children have with books is so important for their enjoyment of literature and language, spelling and writing development. Even when they are not reading—you reading to them is a great source of inspiration and positive role modelling.
Each child in Year 6 has a reading log that they have been asked to fill in. Because Year 6 is so much more focused on comprehension of their reading, they have been asked, once per week, to answer two comprehension questions at home in their reading log. A range of questions is copied into the back of the log (and can be downloaded here).

Whilst away from school during this time, children have been asked to read minimum of 30 minutes each day.
P.E.
PE took take place on Wednesday and Friday afternoons but it is even more important if children are isolated and indoors. A link is provided below, and on Seesaw, to an indoor daily workout session with Joe Wicks. Please encourage children to do this; it will keep them active and it will also be an invaluable way to maintain a routine by doing it at 09:00 each morning.
If, for any reason, your child should not join in on any given day, there are also links to Supermovers and the Premier League.
Useful links....
Find lots of investigations and interesting things to look at and do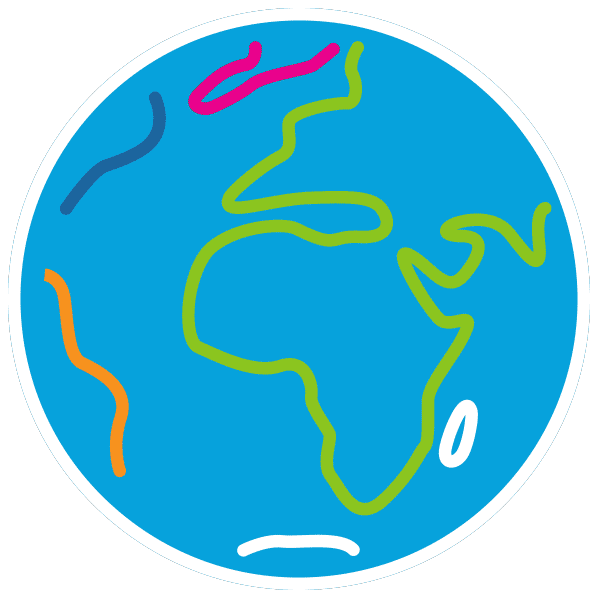 Look out for British Science Week in March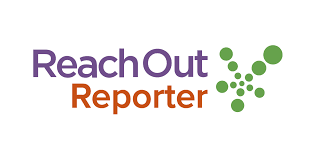 Get your science news here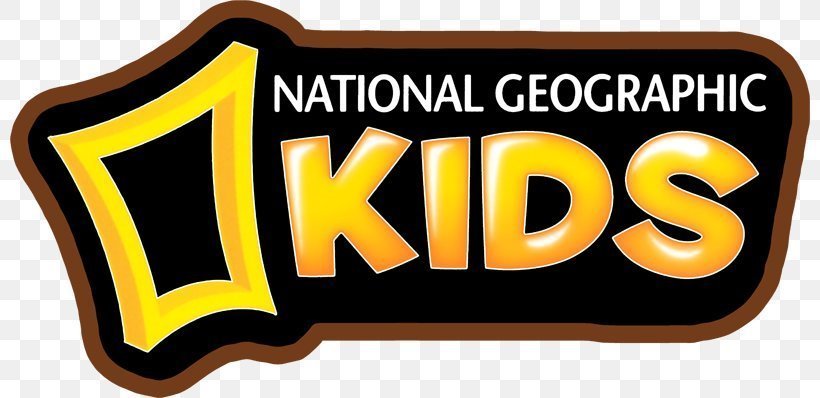 A great site for science and nature

Link to code.org.
Use this resource to practice your spellings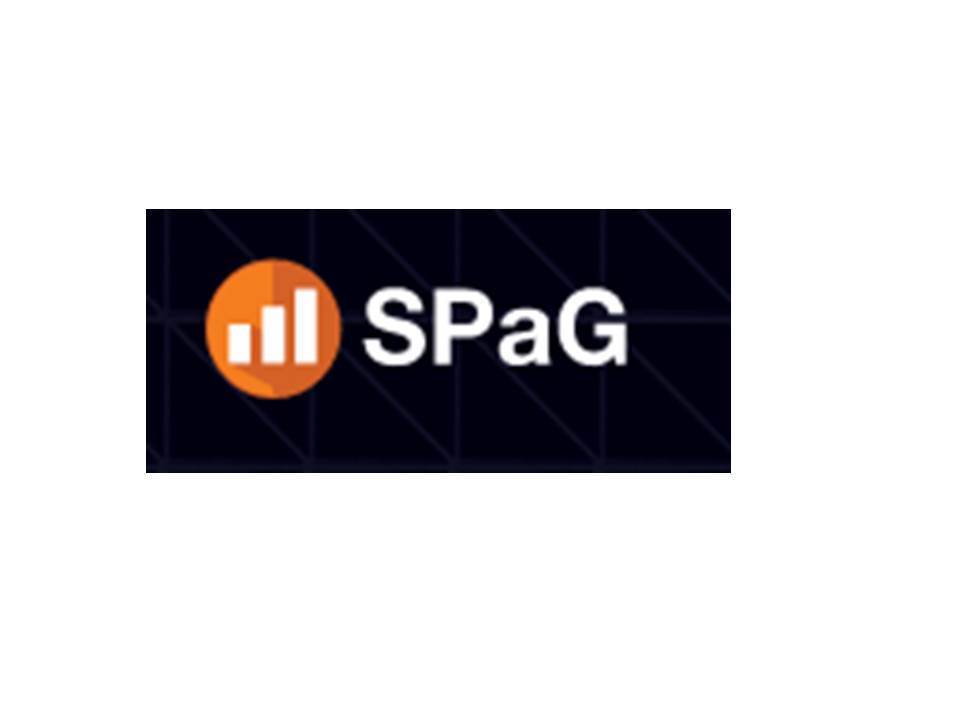 Grammar site including test materials. Children have log-in details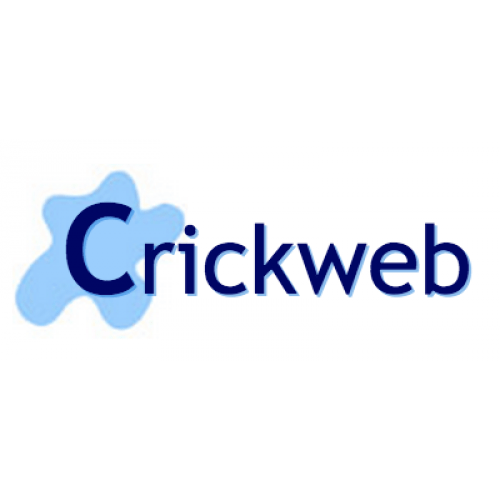 Online educational resources and games
FITNESS LINKS